Ultrafunk was started in 1990 by Lars Hamre, Anders Hamre (R.I.P.) and Rune Johnsrud, but for the first 8 years we were known by other handles.
In 1998, Ultrafunk was chosen as the group's name for the release of the Sonitus plug-ins, and 3 years later, we added another key member: Tom Erik Skram.
After 13 years, Ultrafunk was disbanded in 2003. Early in 2011 after an eight-year hiatus, we started working on new projects.

At the beginning of 2017, Lars Hamre and Tom Erik Skram joined Newtone.
If you need more information or you have any questions, please don't hesitate to contact us.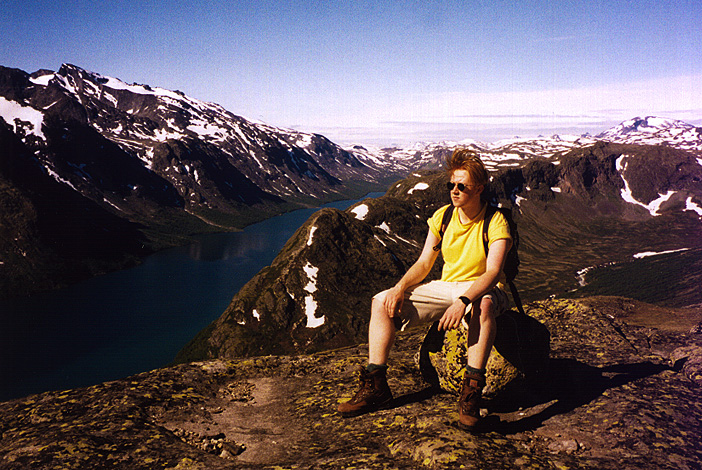 Anders Hamre
(R.I.P. 1974 - 2000)