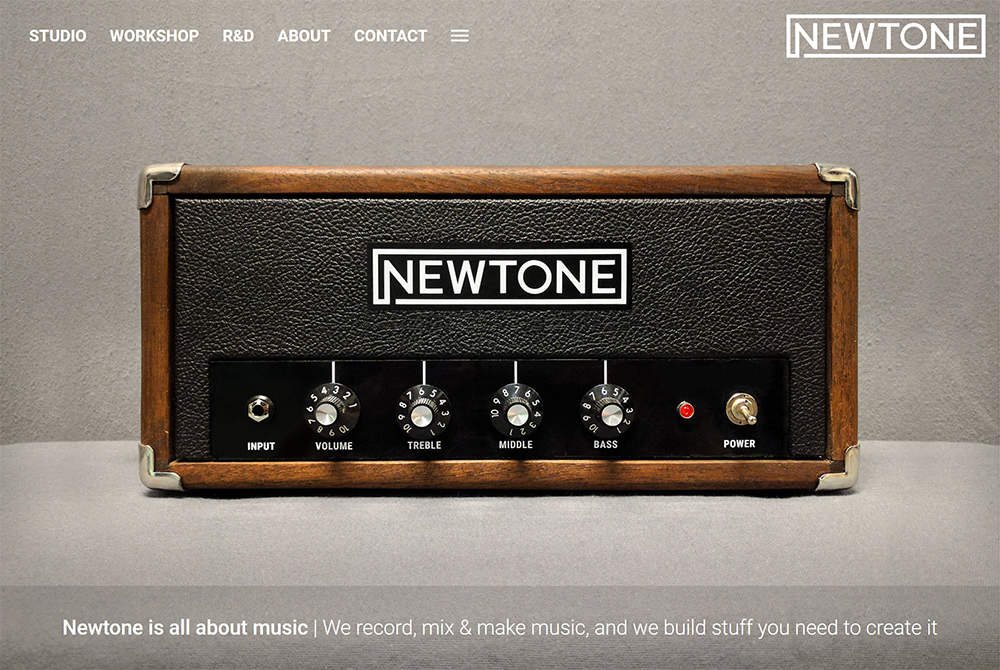 Newtone website dev + design
Newtones responsive website was developed from scratch by Ultrafunk with selected open source components for embedded video sizing, image thumbnails / galleries and site interaction (jQuery). All design elements and photos were also created from scratch exclusively for this site.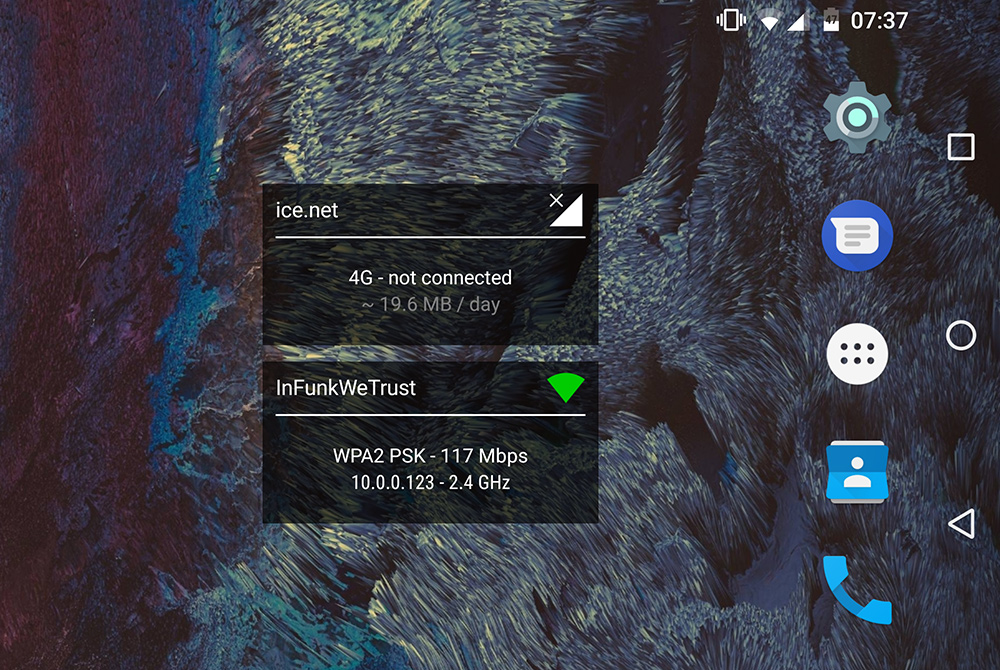 NetInfo Widget for Android
Initially created for personal use, now available for all: NetInfo is an easy to use single or dual widget with a clean design that shows the current Mobile data and / or Wi-Fi connection details, with quick shortcuts to change the settings for each of them and easy access to turn any of them ON or OFF.
2014 - 2017arrow_forwardDiscontinued - Sourceopen_in_new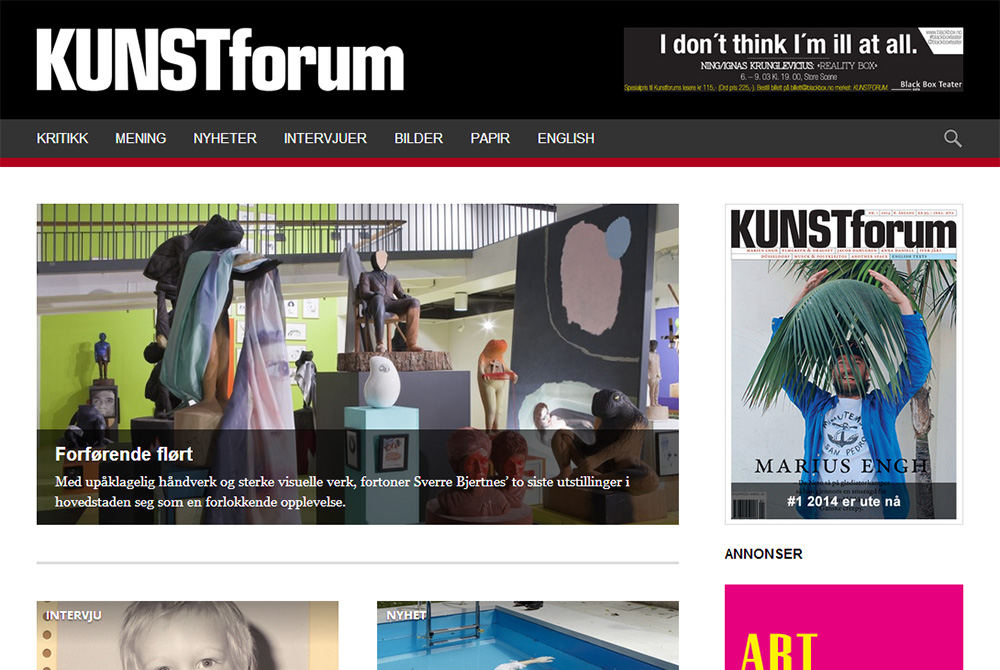 Kunstforum web development
Kunstforums layout was redesigned to automatically fit on smartphone, tablet and desktop screen sizes. The site was built from the ground up as a totally new WordPress theme (Ultrafunk Responsive) with PHP and JavaScript customization to simplify publishing and enhance the user experience.
Ultrafunk DSP platform
The Ultrafunk DSP platform was created to make a common software and hardware base for all our music products, giving us creative freedom combined with a high degree of quality control. It was first used in the Organic One keyboard monitor, it's now developed by Newtone for use in the Viscount Legend organs.
2012 - 2016arrow_forwardCompleted - Detailsopen_in_new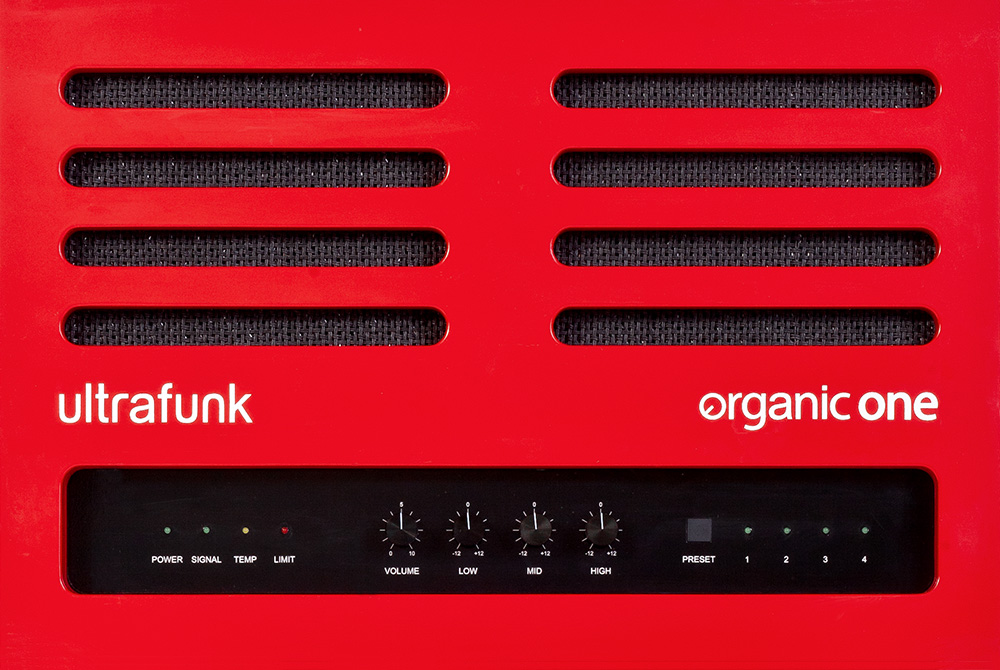 Organic One monitor prototype
Ultrafunk organic one is a portable and dedicated high fidelity stereo monitoring system for keyboard players. Development was cancelled because we do not have the time, funds or resources needed to create a fabrication ready unit that we feel comfortable selling to our fellow musicians.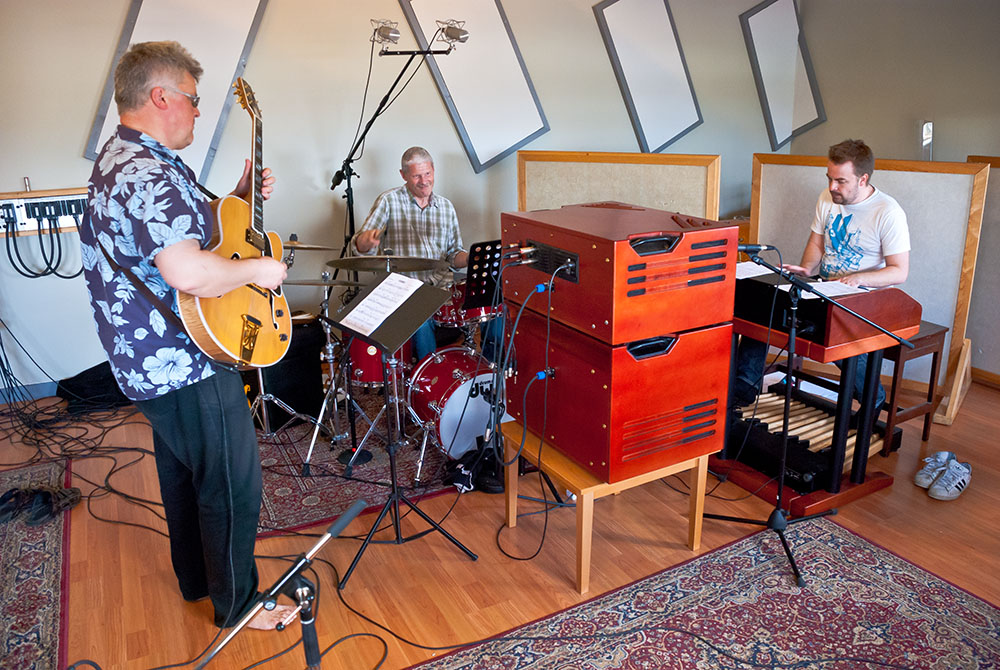 Andreas Pålsson Trio Album
Andreas Pålsson recorded his debut trio album titled "Scrabble" in Oslo, May 2010. Album production, cover photographs + design and website development was done by Ultrafunk. The sessions were captured live in the studio with keyboard monitoring provided by one of our speaker prototypes.
2010 - 2011arrow_forwardCompleted - Listenopen_in_new | Cover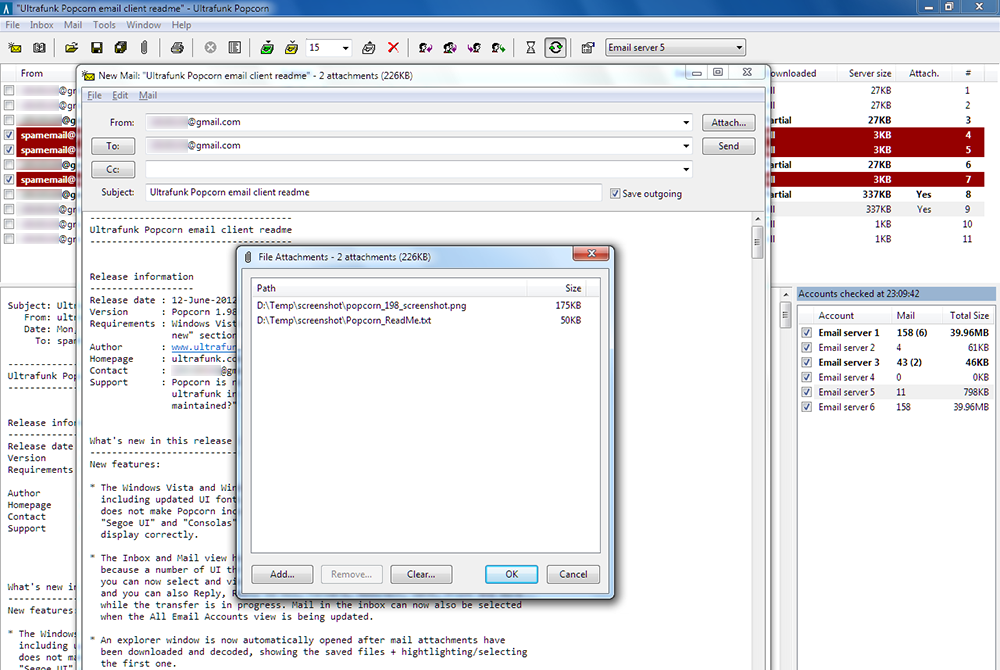 Popcorn email client
Popcorn was a lightweight and portable email client for Windows that was available as shareware and freeware (open source). Development and support ended after twelve years because of the rapid growth and easy availability of fully featured webmail clients / services like Gmail, Outlook etc.
1998 - 2010arrow_forwardDiscontinued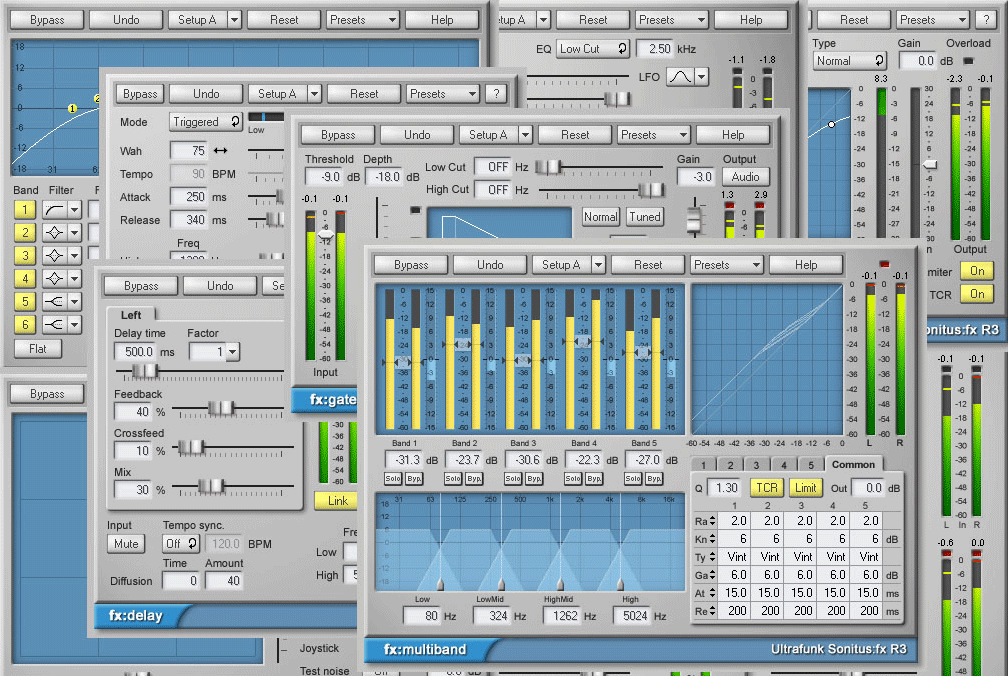 Sonitus:fx audio plug-in suite
Sonitus:fx are a series of professional audio processing tools for digital audio editing, sound design, games, multimedia, film and studio work. After five years of continued development, increasing sales and great reviews, we sold the Sonitus audio plug-in suite to the US company Cakewalk.
1998 - 2003arrow_forwardDiscontinued - Detailsopen_in_new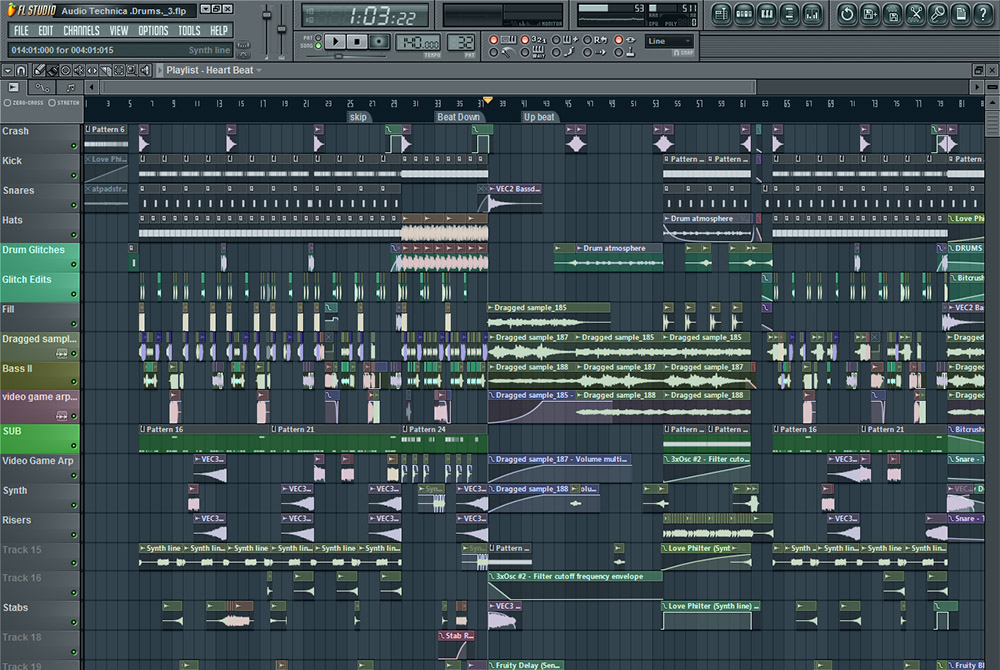 FL Studio custom audio plug-ins
FL Studio, developed by Image Line software, is a complete software music production environment or DAW (Digital Audio Workstation). After the first release of Sonitus, they commissioned us to create two custom audio plug-ins for them based on the Sonitus fx:compressor and fx:reverb.
1999 - 2001arrow_forwardCompleted - P1open_in_new | P2open_in_new | P3open_in_new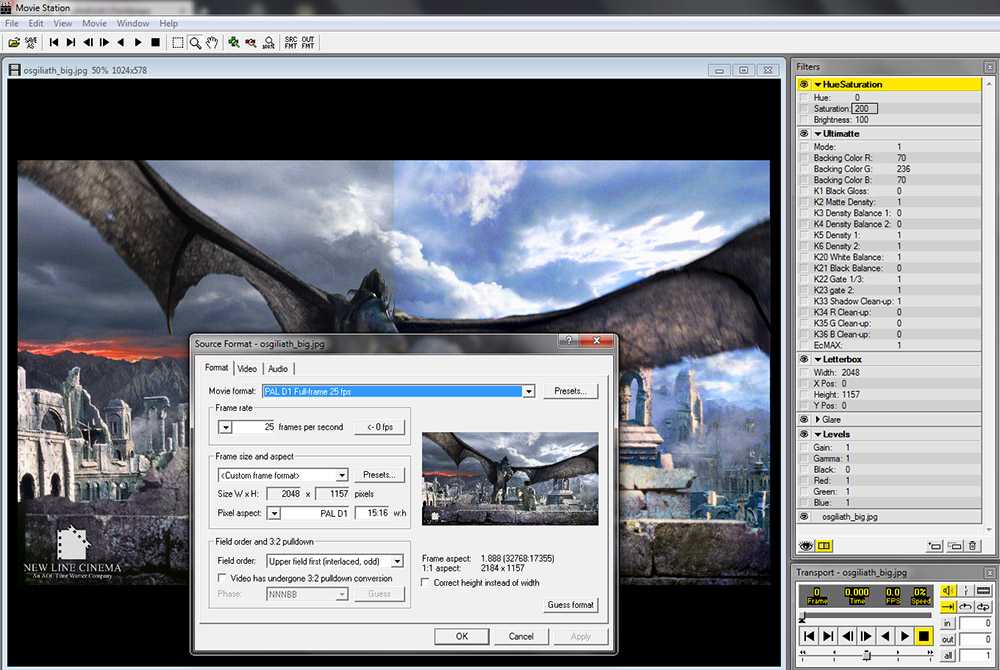 Movie Station video editor
Movie Station was created to be our experimental platform for video effects and NLE (non-linear editing). It was made in parallel with the Apollon audio editor and the Sonitus:fx audio plug-ins, and it was never fully developed because we had to focus our limited time and resources on Sonitus.
1999 - 2000arrow_forwardDiscontinued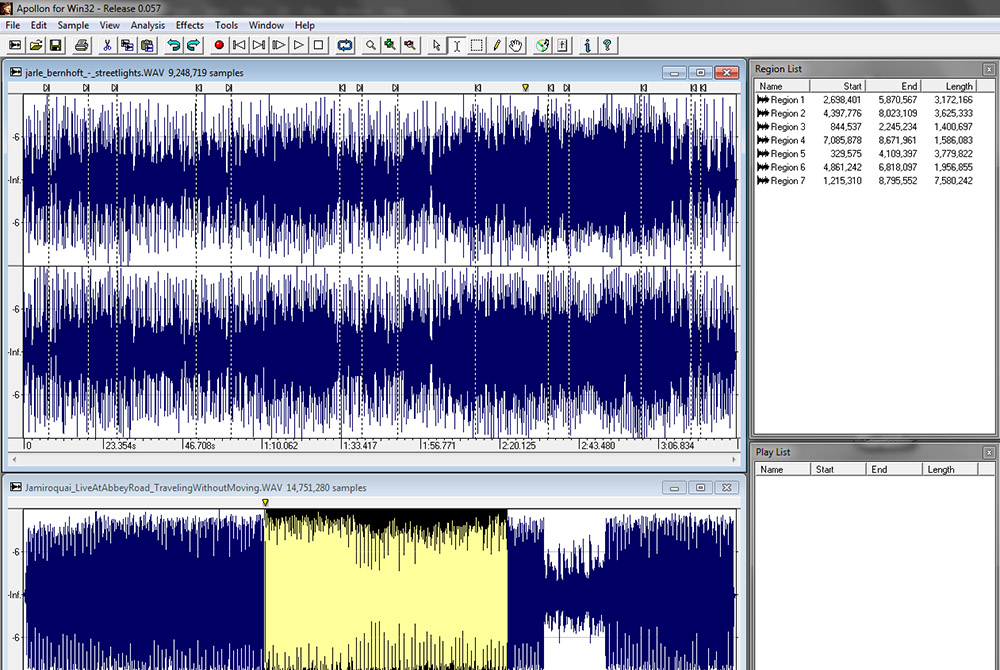 Apollon audio editor
Apollon was our first application created on Windows based on the audio and music software we made for the Amiga platform. After three years of part-time development, we sold the project to the Israeli company Waves, where we worked on it full-time for two years until it was cancelled before release.
1995 - 1999arrow_forwardDiscontinued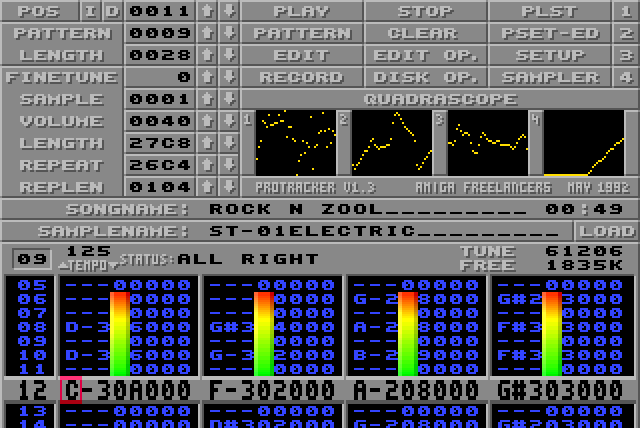 ProTracker sequencer
ProTracker was a popular freeware sample sequencer (tracker) for the Amiga platform. It was created by the Amiga Freelancers: Lars Hamre, Anders Hamre, Rune Johnsrud from Ultrafunk and Morten Lund, and it was based on a disassembled and reverse engineered version of NoiseTracker.
1990 - 1992arrow_forwardDiscontinued - Detailsopen_in_new